WHAT DOES THIS MEAN IN
PRACTICAL TERMS
We work collaboratively with you and/or your partner, asking questions and refining your vision of where you want to be. These hands-on sessions set the direction and allow us to map out a strategy that's designed to Improve The Future You™ .

Vision
Our workshopping sessions leave you with a sense of clarity, having glimpsed a future you have the power to create.
Find out how

Strategy
This is where we work together to develop an achievable financial strategy designed to empower you to make decisions about your future with confidence.
Find out how

Results
Our relationship is long term, it's our commitment to help you stay on track, counter any bumps on the road and offer timely and up-to-date advice throughout your lifetime.
Find out how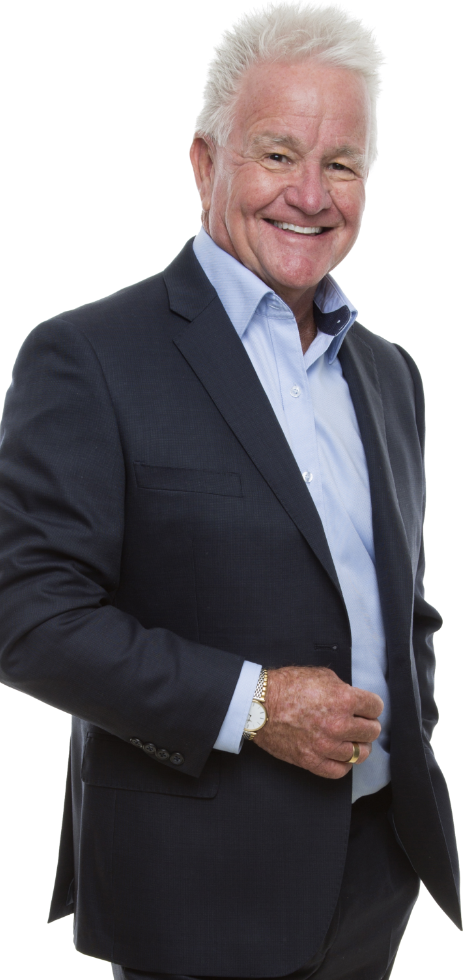 Ian Davies
Ian is an Accredited Financial Planning Specialist, Aged Care Professional and a registered member of the Tax Practitioners Board. He brings over 30 years of experience to his role.
Ian Davies is an Authorised Representative of Sentry Advice Pty Ltd. AFS Licence 227748.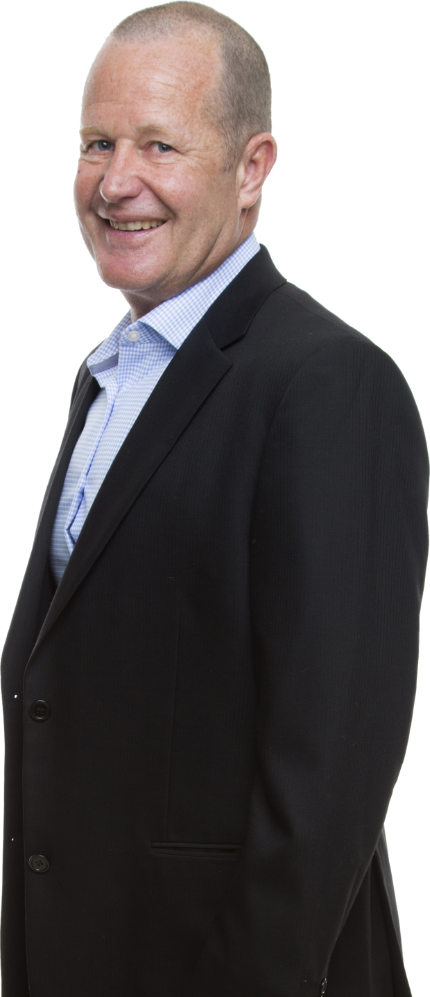 Ash Nicol
Ash has a Bachelor of Business (Hons) in Finance, a Graduate Diploma in Financial Planning and is an accredited SMSF Specialist Adviser, Aged Care Professional and a registered member of the Tax Practitioners Board. He brings over 20 years of experience to his role.
Ash Nicol is an Authorised Representative of Sentry Advice Pty Ltd. AFS Licence 227748.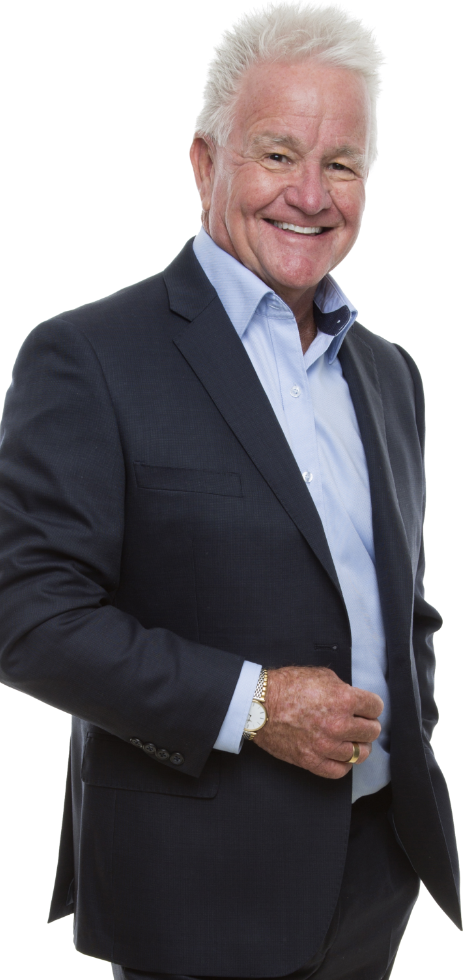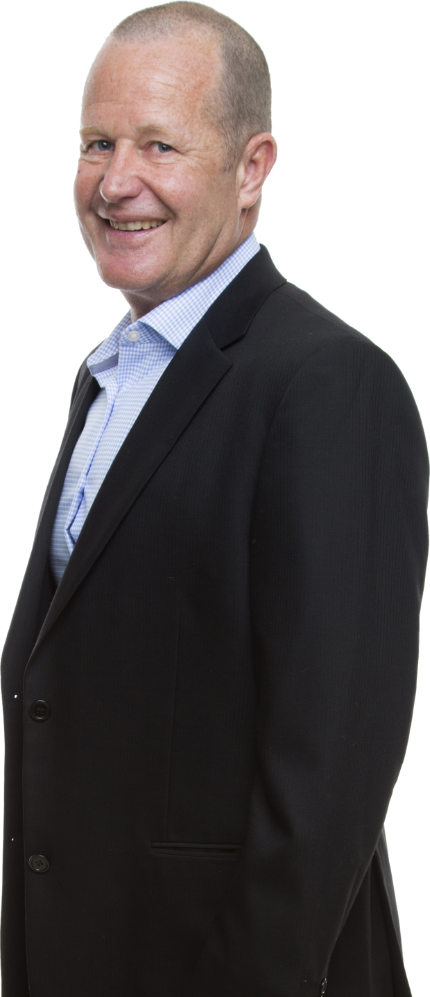 As two dedicated experts, we provide a tailored service that sets Wealthcorp apart. Our long-standing reputation for providing a highly personalised service is well known, along with our family focused approach. With multiple qualifications and accreditations we help all generations create a sustainable future from young adults to aging parents.
WHO GETS THE MOST OUT OF
A RELATIONSHIP WITH US?
Pre-retirees who wonder 'have I got enough to retire on?'
Business owners & senior managers who want trusted advice to achieve their goals
Career professionals who want to improve their future
Individuals or families who have come into money, through inheritance or winnings
Divorcees who want a trusted adviser they can depend on
Accountants who collaborate to get the best outcome for their clients
Does that sound like you?
It's empowering to have a freedom to decide how you want to live, when you want to retire and how you want to invest.
Ask Yourself
Do you want clarity around your financial future?
Are you looking for direction to Improve The Future You™?
Is creating financial freedom important to you?
Our
Process
Clients love our simple, transparent process that's founded on solid financial analysis and empowers you to understand the cause and effect of your decisions.
When I met Ian my finances were in a complex and foggy state. He sorted out my financial situation and everything is clear and easy to understand.
Pam
OUR PROFESSIONAL
EXPERIENCE
Clients remark on the wealth of experience we bring to the table, Ian and Ash are both Certified Financial Planners with individual specialist knowledge. Together we have over 50 years of combined experience in Accounting, Financial Planning and SMSF.
The approach to fees was easy to understand and upfront, their values felt like a good fit philosophically, which gave us confidence in the process and we've never looked back.
Heather & David
Our
DEDICATION
Our clients don't choose us based on our credentials or our process alone, they want to get a feel for who we are, what we believe and see if they're comfortable working with us. And what they discover is that we're genuinely approachable, easy to talk to and respectful.
We were impressed with Ash who quickly earned our trust and never made us feel pressured to continue down the path of investing. I found the financial modelling gave us all the information we needed to get clear and plan our future.
Dan